Posts Tagged 'basic strategy'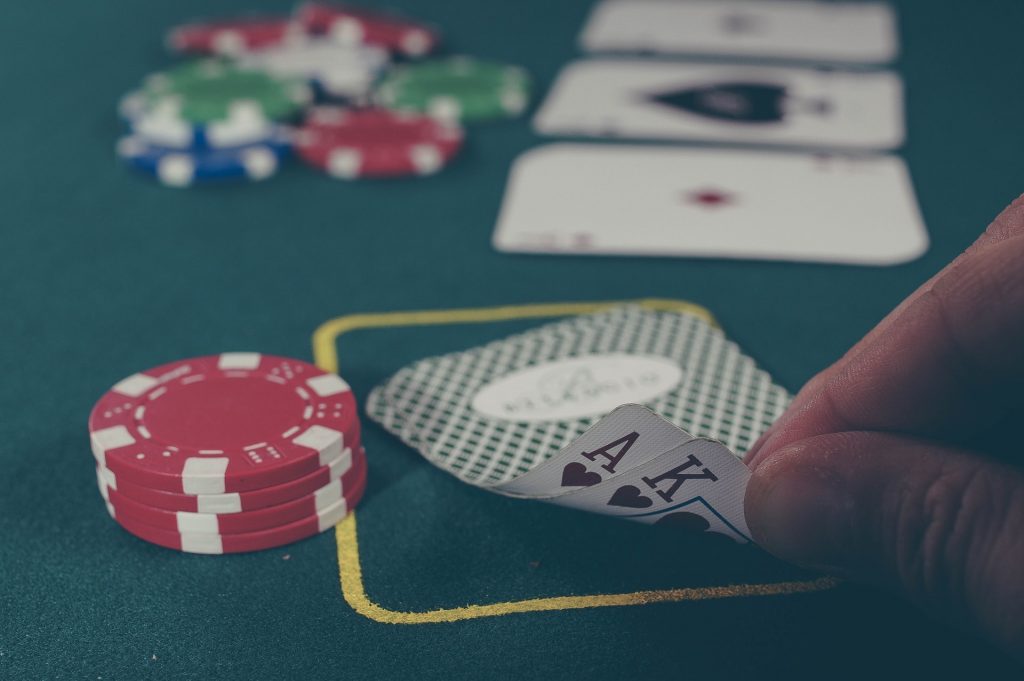 Blackjack is a game thought to be played in multiple ways, but at the same time, the diversity this game offers attracts gamblers who can enjoy its counting mathematics. Notwithstanding the fact that in a game like this if you do not bet, you will not feel that you win, it is necessary, for the sake of winning, not only to understand its rules but also to understand its basic strategies.
Although many online casinos prefer to play with more than one deck, some of them offer the possibility to play single deck blackjack, offering many advantages which many may like to try.
Read the rest of this entry »