If you are on the radar of the roulette world, you will no doubt be inundated with emails promising you ways to break the bank at roulette. Unfortunately, these systems are all destined to fail in the long run. If there genuinely was a way to beat the casino, roulette would very quickly die out. Whether online or on the Las Vegas Strip, casinos are simply not in the business of giving away money, and they wouldn't last very long if they were.
There are, however, a few ways to get the best odds at roulette. While these will never guarantee a win, they will often reduce your losses. Let's take a look at some of the most effective strategies.

Choose the right wheel
The green zero slot is one of the biggest elements of roulette odds. With a zero on the wheel, even money chances are no longer even, and all other odds are reduced. Playing on a European wheel, having a single zero gives the house an edge of 2.7%. This means that even money bets, such as red or black, odd or even, don't pay out 50% of the time, but 48.6%. Single numbers are also reduced from odds of 35-1 chance to a 36-1, although you will still only be paid out at 35-1.
With an American wheel, there are two zeros, which cuts your odds even further. Here the house edge doubles to 5.26%, which means that on more than one in twenty spins, no one wins. Clearly, American wheels should be avoided and European wheels chosen wherever possible.

Choose the right game
You can increase your odds of winning, or at least decrease your odds of losing, by seeking out French roulette. This not only uses a European wheel, with just a single zero, but also has additional rules for even money bets. These rules include 'en partage', where you get half of an even money bet back if the ball lands in the zero, or 'en prison' where your even money bet rolls over to the next spin. This second bet will not pay any winnings, but if you 'win' on the second spin you will get your full stake back.

Analyse the wheel
Ever since Blaise Pascal stumbled on the roulette wheel as a by-product of his research into creating a perpetual motion machine, people have been trying to learn the quirks of individual wheels to swing the odds in their favour. Even with constant improvements in manufacturing, no roulette wheel is perfectly random, and any given wheel can be mathematically analysed to reveal its subtle biases.
Once again, there are endless companies offering gadgets and gismos that will analyse roulette wheels to tip the odds in your favour, from infrared lasers to mini computers. Unfortunately, not only are these devices notoriously unreliable and hard to use, they are also illegal in most casinos.
Even if such machines were user-friendly, reliable and legal, casinos are not stupid and they will always be one step ahead. Since such devices became common, casinos have got into the habit of switching around the wheels, spinners and slot components between tables, to even out any inaccuracies; meaning that all your hard work and research one day, will be useless by the next.

Limit your losses
Most roulette systems are not about improving the odds, as much as limiting your losses. Popular systems such as Martingale, Fibonacci and Paroli, where you increase your stake after each loss, can be very effective at evening out the odds, especially when playing outside bets at even money, but they will rarely do much more than keep you level on the night. At the end of the day, however, every spin of the roulette wheel is random and every outcome is as likely as any other, regardless of what has happened before. So cumulative betting systems such as these, which assume that the outcomes will even out over time, are in essence fundamentally flawed. Just like a coin toss, where ten consecutive heads does not alter the chances of a tail on the next flip, there is still a 50/50 chance of red or black with each spin (or more accurately 48.6/48.6/2.8).
We all dream of breaking the bank at Monte Carlo, just like Charles Wells. We all hope for the win of a lifetime, like Ashley Revell. But whatever system you believe in, there are guarantees with roulette – which is, after all, half the fun of playing!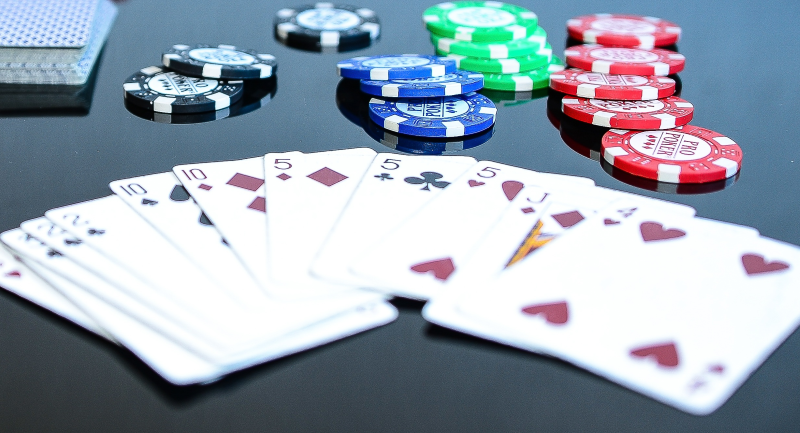 Hold 'em or fold 'em – that's the big decision that every player of Texas Hold'em has to make. Of course, the problem is that you have to make that call before you even see the rest of the cards you can use to make your hand.
The first two cards, dealt face down for only you to see, are called the hole cards or pocket cards, and based on these cards, and these cards alone, you have to make a decision about the potential strength of your hand. So how do you decide whether to raise, match or fold, when you only know 40% of what you have to play with?
Is the Martingale betting strategy still effective in today's modern gambling scenario? Read this post to know how it's applied to Roulette and Blackjack.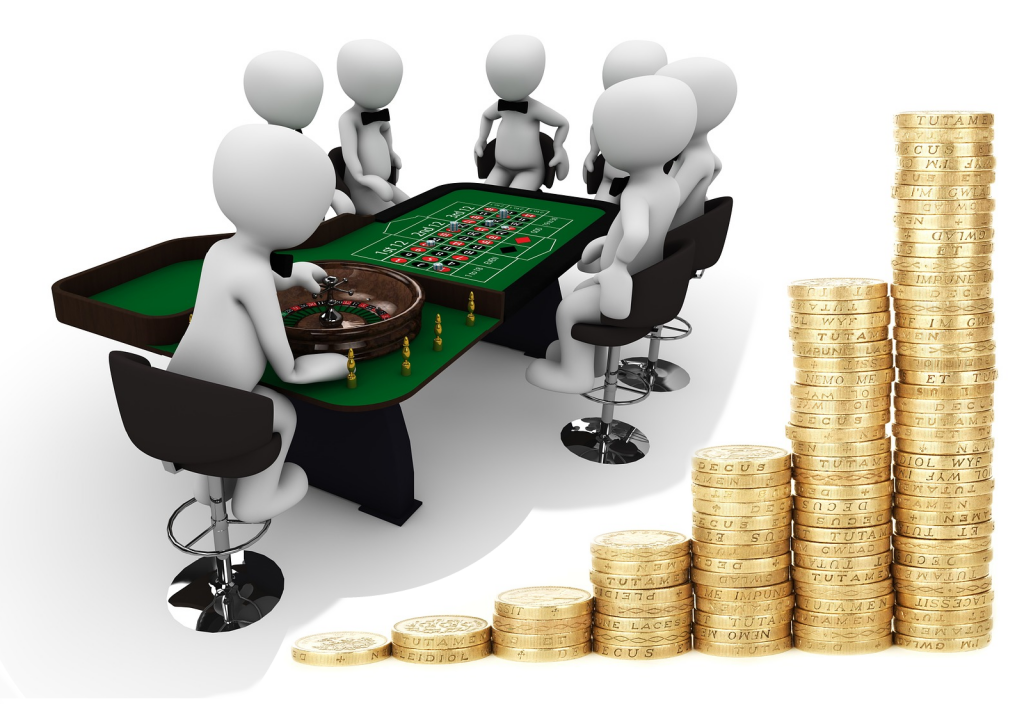 There are two kinds of reviews you would generally get about the Martingale system. While the beginners hold strong opinion about the same, an expert player will tell you to try any method other than the Martingale. With its origin way back in the 18th century, this Martingale strategy is specifically for games with a heads or tails format. Let us take a look at how this system works in two of the most popular casino games; roulette and blackjack.
Roulette
In order to make the Martingale system work at the roulette table, you will have to confine your bets to black or red in 50/50 propositions. In case you lose a spin after placing the bet, you need to double the ante on the subsequent turn of the wheel. Say for an instance, if you bet $20 on black and lose the first spin, you'll have to bet $40 on the next spin, and further $80 on the third spin if you lose again. As a result you get a one unit profit, and you need to start the sequence again once you win the bet.
Blackjack
Similar to the condition applied at the roulette table, here also you have to double the stake for every losing hand, and the betting sequence continues till the time you win a hand. So basically, if you do your math right, you'll end up with one unit profit. For example, with a starting stake of $5, you end up wagering $40 after losing three hands. This gives an exposure to $75, and after winning the hand, you are left with a profit of $5.
So Does It Really Work?
Martingale system may have proved to be effective for games like roulette or blackjack, but it is certainly not a solution for other variations. Mathematically, it's an authentic strategy, but complicated in the gaming world. Unless you have an extremely large bankroll, you cannot make the most of this system. For example, if your opening stake is $10, and you lose 6 successive hands, you'll have to bet a whopping $640, which is beyond the limit of many players.
Now even if you have enough bankroll to take on the house, the rules imposed by the casino will cause this system to fail. Most of the online casinos have a limit on the maximum amount you can bet, and this makes it really difficult to implement the system. Just because you have enough funds to keep doubling your stakes until you win, the table's limit will avert you from doing this repeatedly.
Relying on this system completely to make huge profits for you is the costliest mistake you can make for yourself. Unless you uphold the basic principle of this betting system, it will fail both in theory and practice. It may be good in small doses, but getting used to it can hurt you real bad in the long term. Hence, one should look beyond this strategy if they are to make big winnings with a lower bankroll.