Posts Tagged 'Texas Hold em'
The most popular variation of poker around the world, famous since the first World Series of Poker celebrated in 1970, Texas Holdem has been around for a while and much has been said about it. By that we mean that from the greatest players to amateurs, everyone seems to have their say on how to play it well. As important as it is to bet properly on the felt, we also thought it might be useful to look at some strategies that will help you master this game.
Alfred Alvarez, a poet and a poker player at the same time, once said that Holdem was a game of calculated aggression, adding that if your cards were good enough to call a bet, then they were good enough to raise with.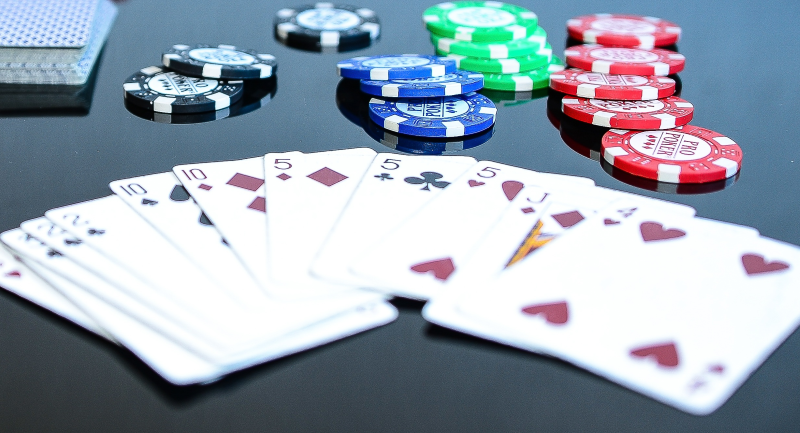 Hold 'em or fold 'em – that's the big decision that every player of Texas Hold'em has to make. Of course, the problem is that you have to make that call before you even see the rest of the cards you can use to make your hand.
The first two cards, dealt face down for only you to see, are called the hole cards or pocket cards, and based on these cards, and these cards alone, you have to make a decision about the potential strength of your hand. So how do you decide whether to raise, match or fold, when you only know 40% of what you have to play with?